What differentiates the game of golf from all other games could be those excellent courses that exude the feeling of luxury and leave players and spectators in awe. Designing such a course is a work of art as there are numerous characteristics and specific details that need to fit the broad picture and make the golf course both functional and aesthetically pleasing.

Golf players are known for being keen on professional service and for wanting ever more in terms of facilities and the outlook of the course. In this article, we will present to you three golf courses that are continually ranked as top ones.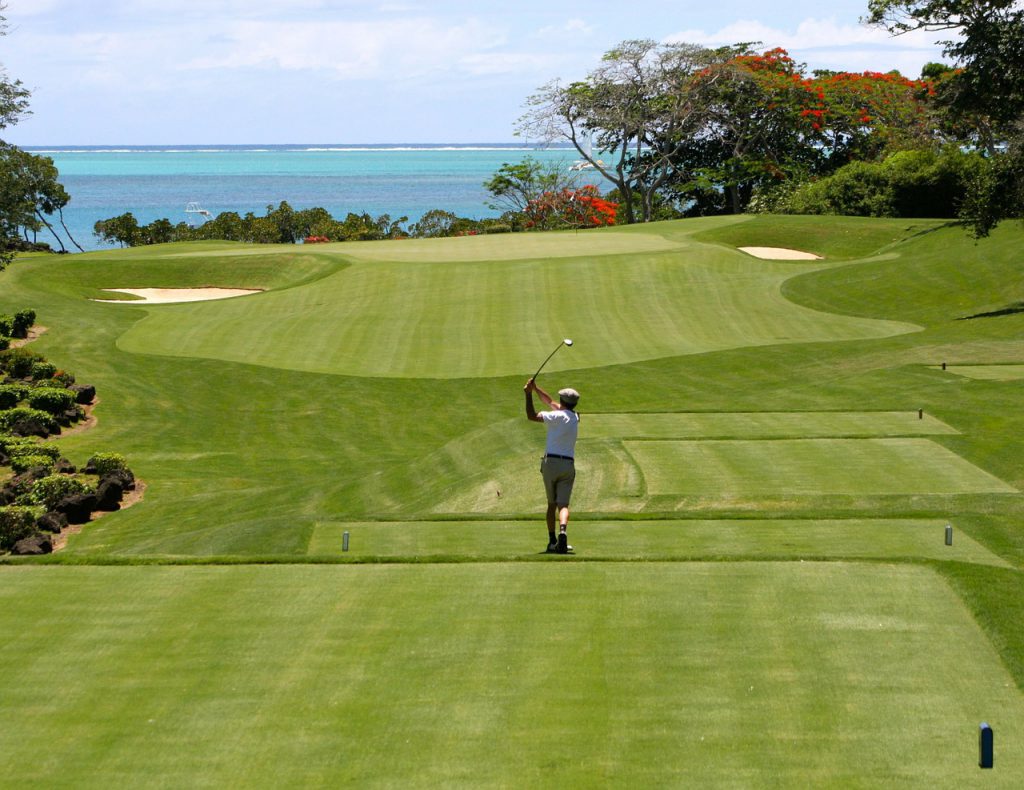 Cypress Point Club
With its mesmerizing location, Cypress Point Club has always been listed as one of the most spectacular golf links in the world. This 18-hole course is located near Monterey, CA, and was opened in 1928. It is a private golf club that was designed by a famous golf course designer Alister MacKenzie in collaboration with Robert Hunter, fellow golf course architect.

What makes Cypress Point Club so fantastic is the layout of the course that is set in coastal dunes and which begins in the Del Monte forest only to emerge on the rocky shores of the Pacific. The most famous hole in Cypress Point Club is the 16th hole which requires a 231-yard shot over the Pacific to a mid-sized green area surrounded by bunkers.
The Old Course at St Andrews
The Old Course at St Andrews Links is considered to be the home of golf where golf was first played in the 15th century. It is impossible to stress enough the immense impact this golf course had on the development of the game itself.

St Andrews is also the place where The Open Championship, or the British Open, has been played every five years since the 19th century, as this golf course is one of the pinnacles of golf.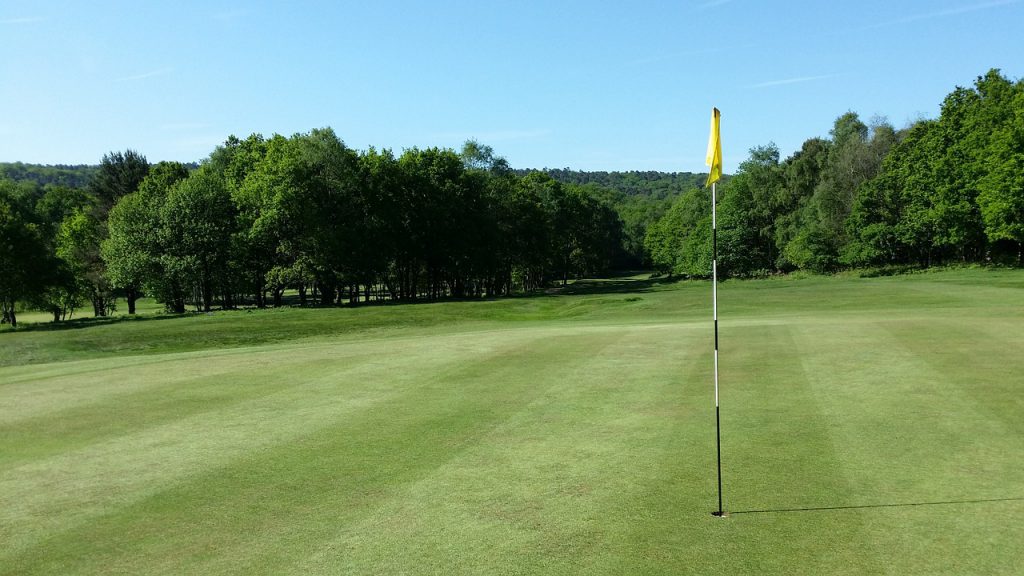 The surroundings feature an old castle that serves as the clubhouse, plus a picturesque 700-year-old Swilken Bridge where, traditionally, the winner of The Open Championship will pose for the final pictures.

Also, the course itself is quite demanding, with the Hell Bunker being one of the most challenging obstacles in all of golf.
Royal County Down Golf Club, Newcastle, Northern Ireland
Situated between the rugged landscape and battered by coastal winds, Royal County Down Golf Club has one of the most fascinating golf courses in the world and the oldest ones in Ireland.

It was opened in the 19th century and spans over 7,200 yards with 18 holes in the course. It is located in the foothills of the Mourne Mountains, and both its housing facilities and the course uphold the old golf traditions and provide exceptional playing experience.