When we think of golf we usually imagine a huge golf course, green grass, and beautiful sunny weather. For golf lovers, what could be more perfect than a day like this? However, what happens when the weather is horrible, when we don't have a golf course anywhere near, or when we simply cannot spend a whole day outside? Do we give up on golf completely? Of course not, especially when you have so many amazing online golf games to play instead. And since playing online sports goes hand in hand with online betting, it would be a shame to miss some of the amazing bonus codes there are, such as bet365 Bonus Code, so if you want to find out more about it, you can click here for the offer.

World Golf Tour (WGT)

If you are looking for a very realistic, 3D golf game, then look no further because World Golf Tour is everything you need in a game and more. Not only can you choose to play on one of the 15 best golf courses in the world, but no other game gives you as much control as WGT does. Moreover, you can play by yourself and improve your skills, but you can also choose to play with a friend for a dose of healthy competition if that is what you prefer. WGT is available on several platforms, so you will be able to enjoy it anywhere you are.

Pirate Golf Adventure

How can you not love something that has both golf and pirates in it? No wonder Pirate Golf Adventure is so popular. This game allows you to travel the seven seas with some friendly pirates and try to collect as many coins as you can while playing golf. However, this game might be too simple if you prefer something more realistic.

Gravitee

Have you ever wondered how golf would be played in space? Well, Gravitee can answer that question for you. This is a very fun, although not necessarily realistic game of online golf that involves planets, gravitation, and some thinking. There is also Gravitee 2 that has many new levels for all those who just couldn't get enough of it.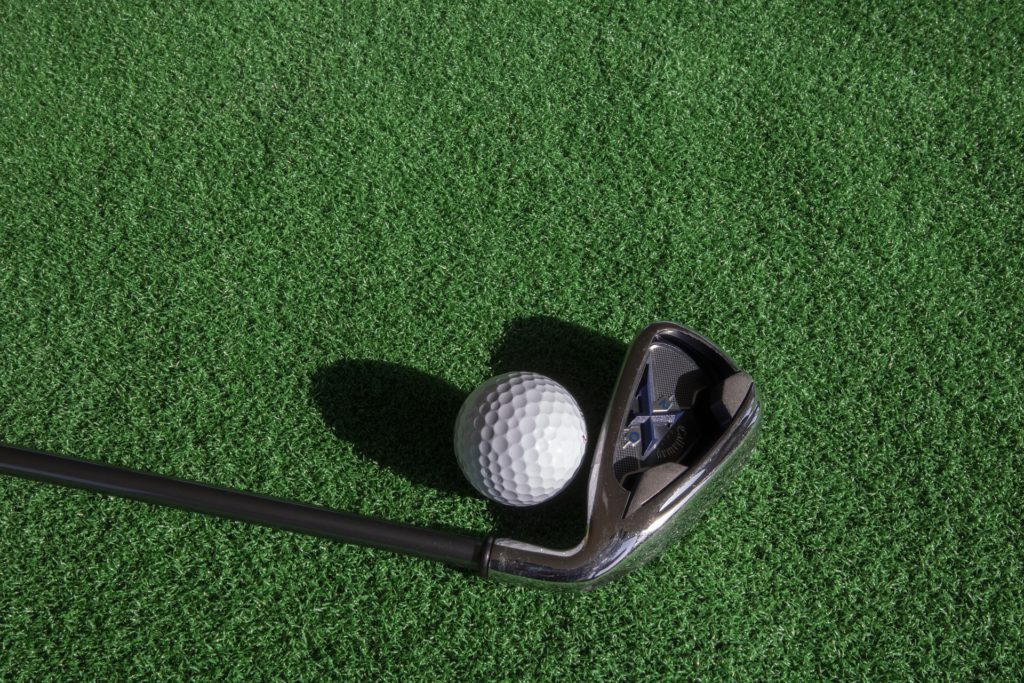 Wonderputt

Wonderputt is one of the most interesting golf games on the internet and, rightfully, one of the most popular ones. What sets this game apart from all others are the over the top golf courses that feature anything you can imagine. You can even expect some alien abductions to happen if you are not careful. Although it might seem complicated, it is pretty easy to get the hang of the gameplay and start having a great time. Moreover, for the overachievers out there, some tasks can earn you achievements throughout the game so pay attention to those.