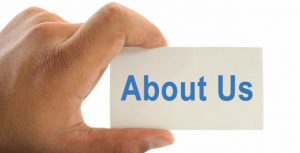 Welcome to my golf-themed blog. If you are here, it's safe to assume you are a golf enthusiast, just as myself, and you are looking for news and articles about golf. Well, you have come to the right place because, unsurprisingly, I love golf and this blog is designed to bring you the very best in golf: news, articles about golf, reviews, best golf holiday destinations, and the latest info on the European and international golf tours.
Besides keeping you up to speed with the latest news on the local (Surrey), regional (United Kingdom) and international golfing scene, I also aim to provide tips and tricks for beginners, advice on all aspects of the game to help you conquer the golf course.
So if you dream of playing golf like Tiger Woods, come back regularly, as we promise to keep up updated with fresh information and great tips.